Share this: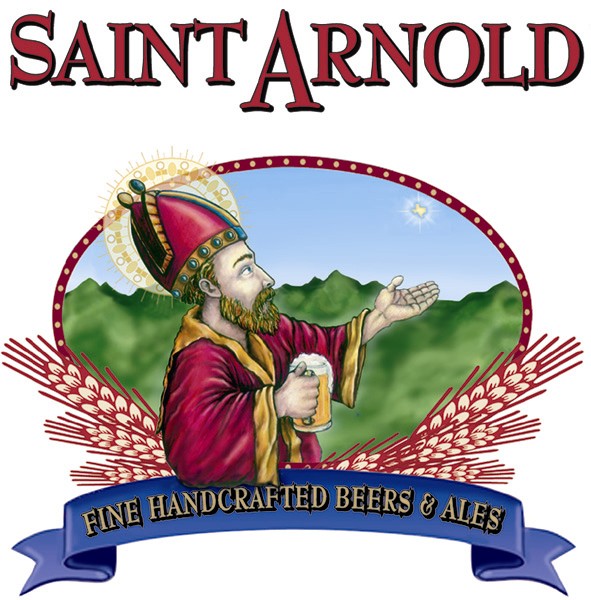 In an abrupt change of tack, Brock Wagner and the brew team at Saint Arnold report that they have decided to discontinue their popular Bishop's Barrel series. Saint Arnold has been a mainstay of the craft beer industry in Texas, indeed, the oldest craft brewery in the state. They have long produced reliable standards like the Amber or Brown ales, but have also produced highly regarded special releases in the Divine Reserve series and the even more esoteric barrel-aging program that will now see its sunset. "We've been very pleased with the response to our Bishop's Barrel series," Wagner says, "and it's brought a lot of attention to what we're doing here at the brewery. But now we feel it's time for the next step."
So what is that next step for Saint Arnold? "Hard soda. Most of the brewers here will tell you that's the main driving force we all have in common. Beer was always a stepping stone to what we really wanted to produce, and we've certainly enjoyed the boom in craft beer. But now we're at a point where the beer can provide a solid financial foundation on which to build our hard soda business."
So what is hard soda? Everyone is probably familiar with the interminable Mike's Hard Lemonade commercials, and basically the word "hard" in front of the name of any common drink simply means that it's an alcoholic version, often what would be called a malt beverage. The Sprecher Brewery out of Milwaukee has had great success with the likes of their non-alcoholic blueberry soda and root beer, and they've ultimately spearheaded the launch of their offerings in Texas with hard versions of the same, something Wagner is all too familiar with. "I've got a lot of respect for what Randy's doing up there at Sprecher, and I just thought Houstonians were ready for a local option. Our root beer is already pretty popular, so it only made sense to brew an alcoholic version." Wagner says they plan to brew other, flavored incarnations such as blueberry soda, cherry cola, and a special vanilla bean root beer. He's toying with the idea of a peppermint root beer, thinking it might sell well in the Christmas season. These will all clock in around 5% ABV.
"We've really done just about all we can do with the Bishop's barrel series, and frankly, we're a little burned out on the whole barrel-aging thing. We're really excited to flex our muscles with the new 'Soda-Might' series, and we think our fans will really take to it as well."
Look for Saint Arnold's new hard sodas to start hitting shelves this summer.
Share this: